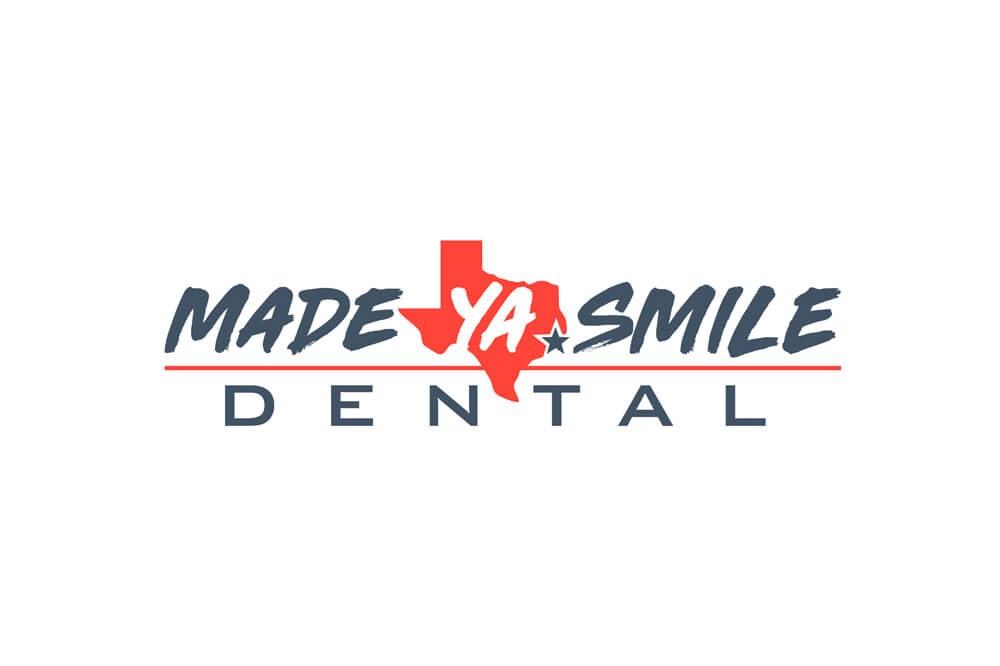 Dr. Jireh J. Yue is originally from Virginia. He received his Bachelor of Science (BS) in materials science and engineering from Virginia Tech, Master of Science (MS) in materials science and engineering from Georgia Tech, and Master of Bioengineering (MBE) from Rice University. Before entering dentistry, Dr. Yue was a research scientist at NASA Langley Research Center in Hampton, Virginia, analysis lab manager at Rohm Haas Company, and senior project engineer at NASA Johnson Space Center in Houston, Texas. He then decided to pursue dentistry as a way of integrating engineering principles, oral health concepts, hand articulation skills, and helping others, and so received his Doctor of Dental Surgery (DDS) from the University of Texas School of Dentistry in Houston, Texas.
Dr. Yue enjoys dentistry since it is an interactive profession with the community. It gives him the opportunity to serve patients in the local area and make a positive impact on patient lives, from improving teeth amd smiles, to restoring teeth to their proper use and function. Another reason he appreciates dentistry is because it integrates many academic subjects, yet also requires mastery of procedures that are unique to the profession. He enjoys learning about the latest methods and instrumentation in order for all patients to have a comfortable and enjoyable experience.
Dr. Yue is committed to providing high quality patient-focused dental care. After a patient expresses his or her dental concerns, Dr. Yue will formulate a personalized, systematic treatment plan using the most current techniques, high performance materials, and latest technology in order to improve individual patients' oral health and quality of life. He believes that having good oral health promotes good systemic health, which will lead to a better quality of life.
In his spare time, Dr. Yue enjoys playing praise and worship guitar, playing ice hockey, stamp collecting, fishing, learning magic tricks, and building robots.
Reviews
"This place is fantastic.  Dr.  Sung and Pam are very caring, precise,  and as painless as possible.  I've never had a better experience at a dental office.  And the chairs heat up and vibrate which was an amazing surprise!!  Thank you Made Ya Smile!"
S.M.
Yelp
"Love it pain free dentist Dr.Mannino was great all the ladies in the front and assistants as well. Very clean on time dental office. They also gave me 50 dollar referral cards i get 50 dollars of my. Treatment just from referring this is awesome.!!"
B.W.
Yelp
"There are so many great things to say about this Dental office. They have cookies and drinks in the lobby. All of the workers were always smiling as asking if You need anything. They were very thorough with the examination and cleaning. They brought me a blanket to cover my legs because I was cold. The assistant carried my purse and hung it up for me. The chairs have massage and heat settings. I got a free teeth whitening kit for being a first time patient. They answered all of my questions and took extra time on teeth that I was concerned about. Pam was the hygienist and she was amazing, my teeth feel great! They gave me a completely different experience than what I received at "la rosa dental." Send your whole family here ! Tell them I sent you"
C.L.
Yelp
"Very clean facility! Staffs are exceptional (Professional, friendly and personable)! Been in 3 different dental clinic visits to see whom I can trust with my dental cosmetic and maintenance that needed done to keep my teeth healthy. I finally found this facility. And had the privileged of meeting Doctor Kesner and Doctor Yue. Had the Lumineers procedures and very happy with the result! I have very sensitive teeth. They made me feel so comfortable and pain free while doing their professional lumineers procedures! TOTALLY RECOMMEND THIS PLACE TO EVERY ONE! Keep up the good work!"
F.L.
Yelp
"Awesome staff, great service. Although I'm done with my dental care I would go back in the blink of an eye!"
A.V.
Yelp